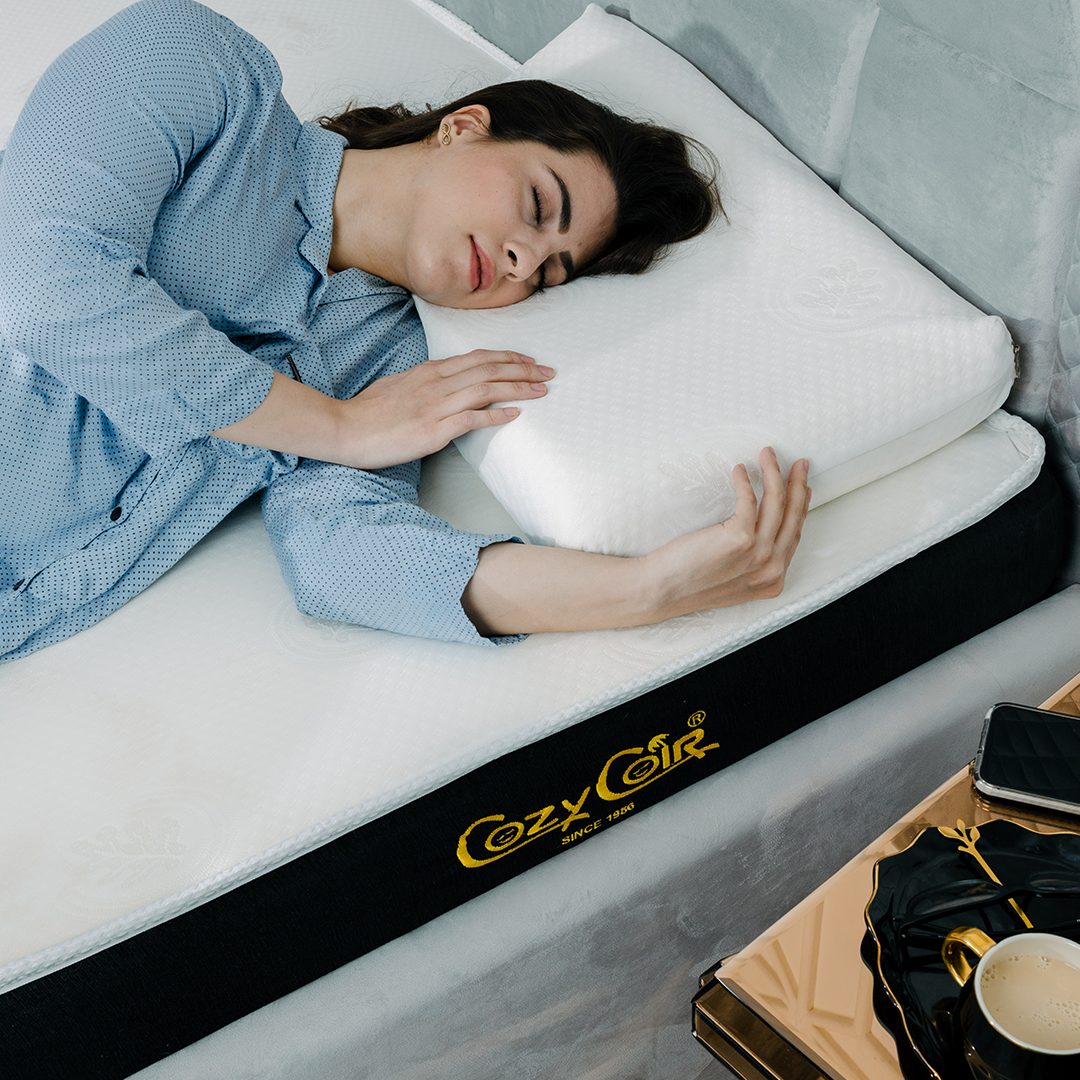 OUR STORY
Cozy Coir/Cozy Mattresses was established by Shri Bharat Bhushan in the year 1989. We manufacture a wide range of products including our renowned Coir Mattresses, Cushions, Pillows, Coir Sheets, Coir Molded Sheets, Carpet Underlays & much more! 
Our products are ISI marked with BIS specifications. All of our products are manufactured using the latest technology and machinery which enables us to produce the quality products that last you a lifetime.
We pride ourselves on having a stellar track record with over 30 years of customer satisfaction and superior service delivered to individuals around the country. We have supplied mattresses and other coir products to many Institutional and hospitality industries, including leading names from many verticals. We are also registered with NSIC. In the last 2 decades,we have consolidated our position in Mattresses & home comfort products, and are currently the top choice of many who are looking for a durable & comfortable mattress or related product.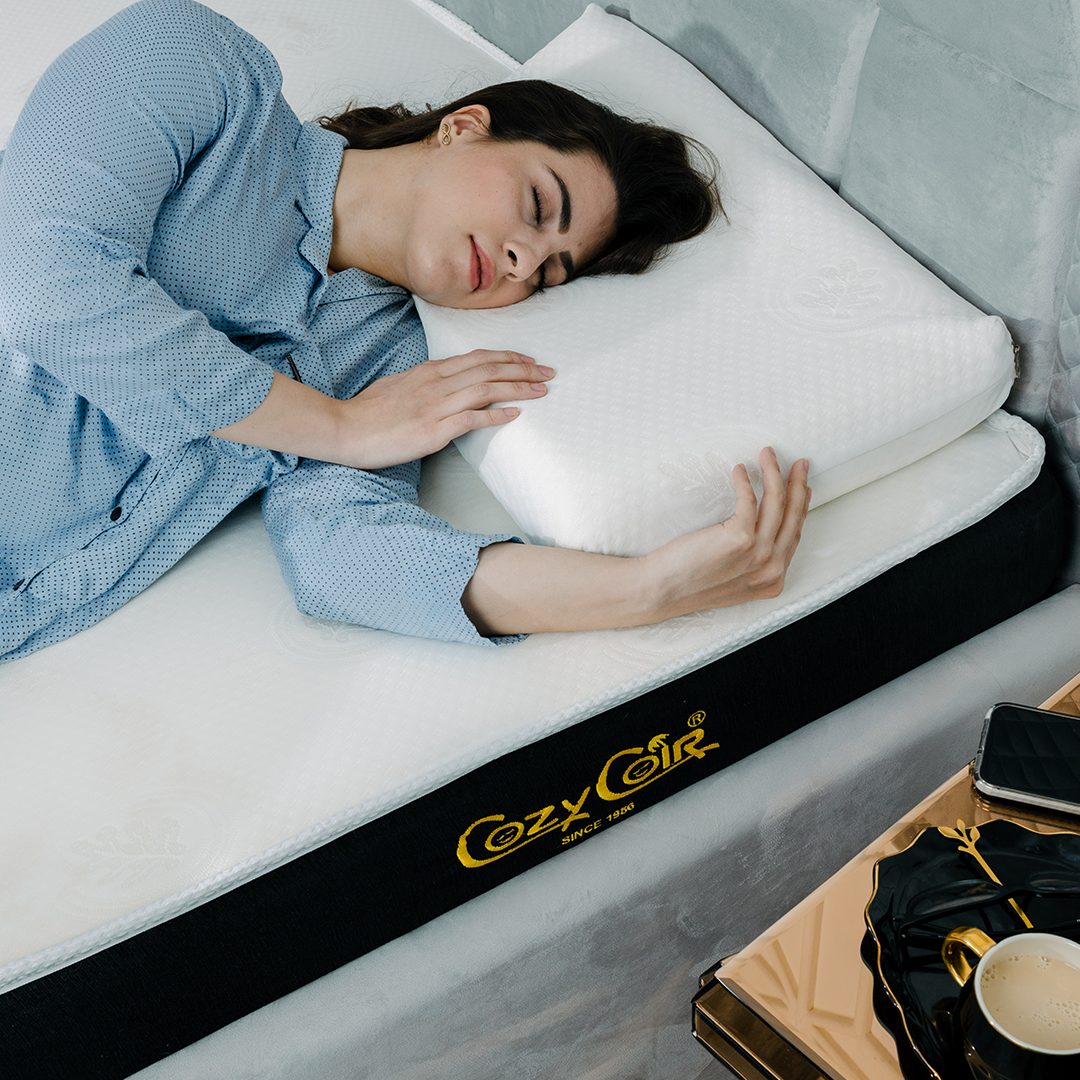 A NOTE FROM THE CEO
Welcome to our online store. I hope that you find the Cozy Coir website user-friendly and easy to navigate. Most of all, I hope our website makes shopping for a mattress and other sleep comfort products a hassle-free experience.
Many consumers have told me over the years that shopping for a mattress can be a daunting & overwhelming experience. And I do relate to those concerns & that's precisely why my team & I have put significant efforts into ensuring that we educate our customers about how mattresses function in general and how they can find their ideal fit on our website.
We're a third-generation company that has the experience of its veterans and the exuberance of youth via the young ones. One of the values we've held very dearly to ourselves during this three- decade run is Integrity. We take a customer-first strategy at every level within the business to make sure that we can deliver the most value to our customers in an honest & transparent manner
If you're on this page & reading this information, I'd like to express my gratitude to you that you've invested all this time to understand our brand in detail and chosen us over the competition. If you need any additional support beyond what's mentioned on the website, you can always reach out to us over our helpline number and one of our dedicated agents will be there at your disposal. If you have any comments, questions, or suggestions about how we can improve the website experience or anything else about the brand, please don't hesitate to reach out at hello@cozycoir.com.
We hope you have a delightful experience shopping with us & we can't wait to help you sleep better with our exciting range of products.
Happy Shopping! :)
-Raghav Jasuja