BEST SELLERS
Regular price

From ₹ 4,485

Unit price

per

Regular price

From ₹ 6,009

Unit price

per

Regular price

From ₹ 6,006

Unit price

per

Regular price

From ₹ 6,489

Unit price

per

Regular price

From ₹ 1,250

Unit price

per

Regular price

From ₹ 8,183

Unit price

per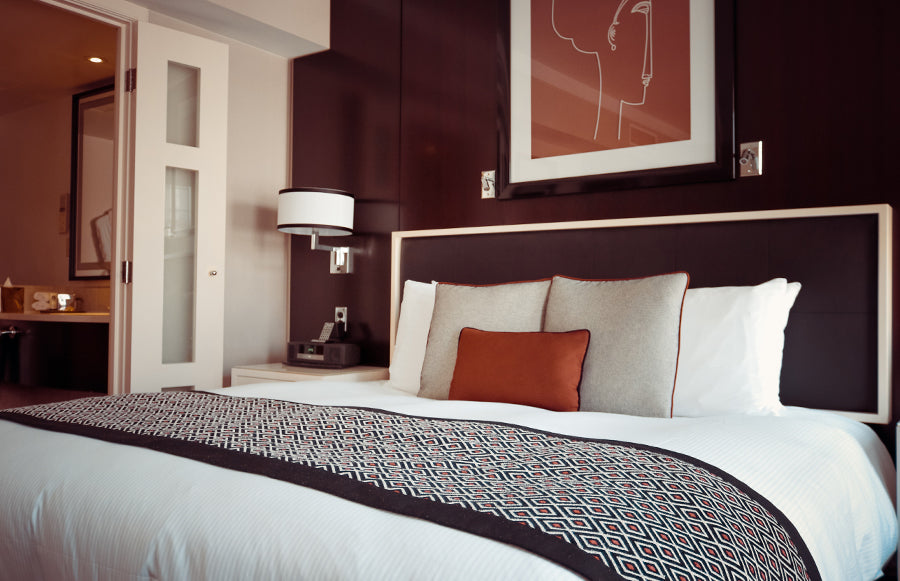 INVEST IN YOUR REST
Cozy Coir/Cozy Mattresses was established by Shri Bharat Bhushan in the year 1989. We manufacture a wide range of products including our renowned Coir Mattresses, Cushions, Pillows, Coir Sheets, Coir Molded Sheets, Carpet Underlays & much more!
We pride ourselves on having a stellar track record with over 30 years of customer satisfaction and superior service delivered to individuals around the country. We have supplied mattresses and other coir products to many Institutional and hospitality industries, including leading names from many verticals. We are also registered with NSIC. In the last 2 decades, we have consolidated our position in Mattresses & home comfort products, and are currently the top choice of many who are looking for a durable & comfortable mattress or related product.
CUSTOMER STORIES
Good quality mattress. After the order was placed, the supplier called to reconfirm the specs of the mattress ordered and customized guidance was given by understanding who would use, on a scale of 1 to 10 firmness & how much would this mattress be, option to change the mattress composition of foam or to keep choir if additional softness is required, mattress cloth color option, etc. Impressed by the personal touch given to the purchase. Received the item with good packaging. No issues. Happy with the mattress quality and highly recommend it.
- Anup Rao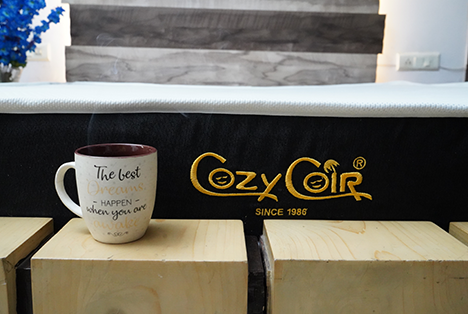 I ordered this mattress for my parents because they wanted a hard mattress. The perfect mattress for people who have back pain. I love the way the selling (Raghav) responded right after I placed the order. I am using Amazon services since 2015 and this is the first time I received a call from the seller to know what we are looking for. Especially this guy, Raghav, you are one solid lad. Thank you for helping us in finding the right mattress. This is the first time am completely satisfied.
- Hari Krishna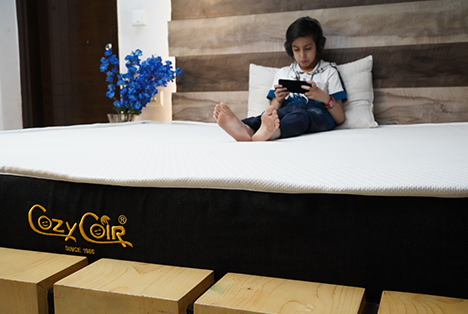 Good quality. Natural coir. Feel Good sleep after a long working day. After using it in the rainy season as well as in a very tight ac controlled room, it doesn't give any smell as well no change in its texture. Additionally, you get all these customization options and wonderful customer care from cozy coir people. Need to appreciate their way of approach.
- Bharat K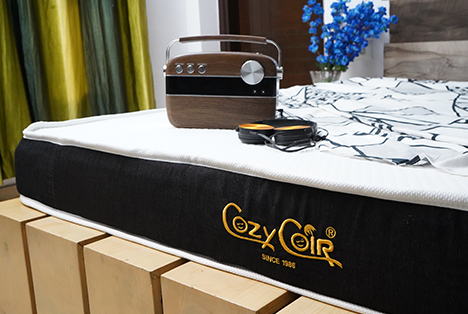 I wanted to buy an orthopedic coir mattress for my aged parents, it's been over a week now and it's really getting comfortable and also my mom is saying that her back pain is reducing. Initially, I was a bit skeptical since I felt the coir and it was still very hard, that's when the cozy team and especially Raghav was super supportive and provided me with great service. Thanks so much, Cozy team for being so nice!
- Jyestha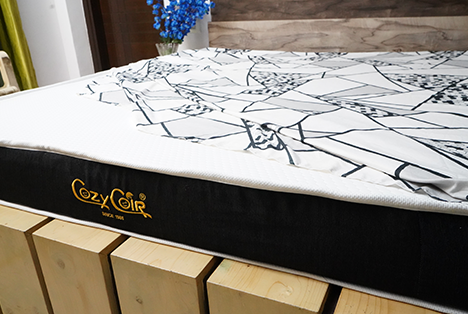 The product is good & was delivered on time. The seller was polite. Affordable price. Happy customer here!.
- Siva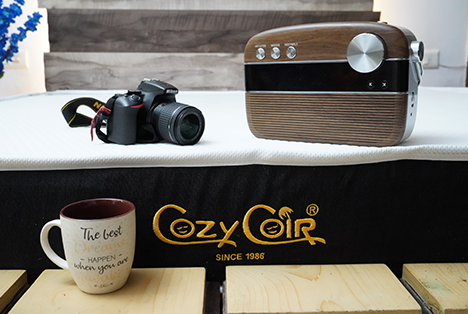 I love the look and feel of the mattress. Exceeds my expectations. Suits me as it is neither too firm nor too soft. Suitable for me as I have a degenerative backbone. Must buy, especially for people with orthopedic issues.
- Barnali Bose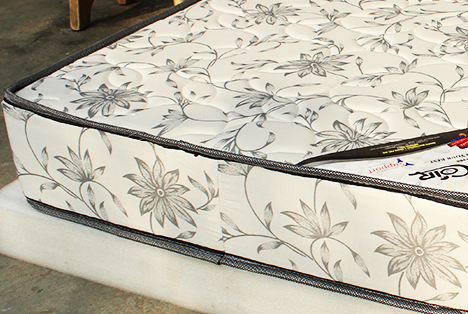 I am very happy to write this for Cozy Coir. I have bought two mattresses till now from this company and both of them are very high-quality stuff. I strongly recommend this brand to everyone if you are thinking to buy a mattress. I want to thank Raghav of Cozy Coir for helping me to choose the right mattress and then getting it delivered within 3-4 days. Thank you so much!!
- Saptarshi Sinha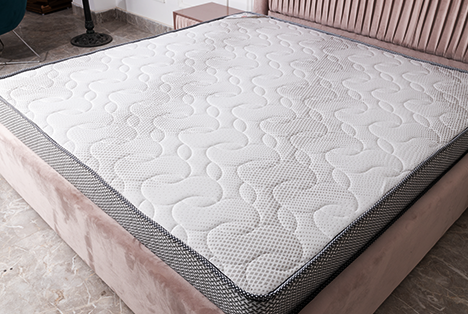 This mattress is Fantastic. Most comfortable, Extremely well built, and easy on the pocket. I have been using it for the past 1 year and have zero complaints. Right from day one, I got comfortably adjusted to this mattress. The mattress and quilt are made up of breathable material. Overall I have been truly impressed by the quality and comfort it provides at this price range. No second thoughts. Just go ahead with the order, you will not go wrong. All the best to Cozycoir and thanks for such an awesome product.
- Yukta Chhabra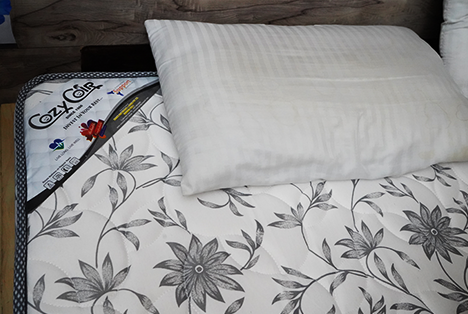 Best mattress with excellent after-sales support. I ordered it online from the Cozy website where I got a better deal with a discount. It was delivered within 7 days. Their support and follow-up process is really impressive. I bought an orthopedic mattress which seems quite comfortable. So far, using it for 2 months and I can feel the difference in my sleep pattern already. I recommend buying it instead of any other brands.
- Himanshi Arora