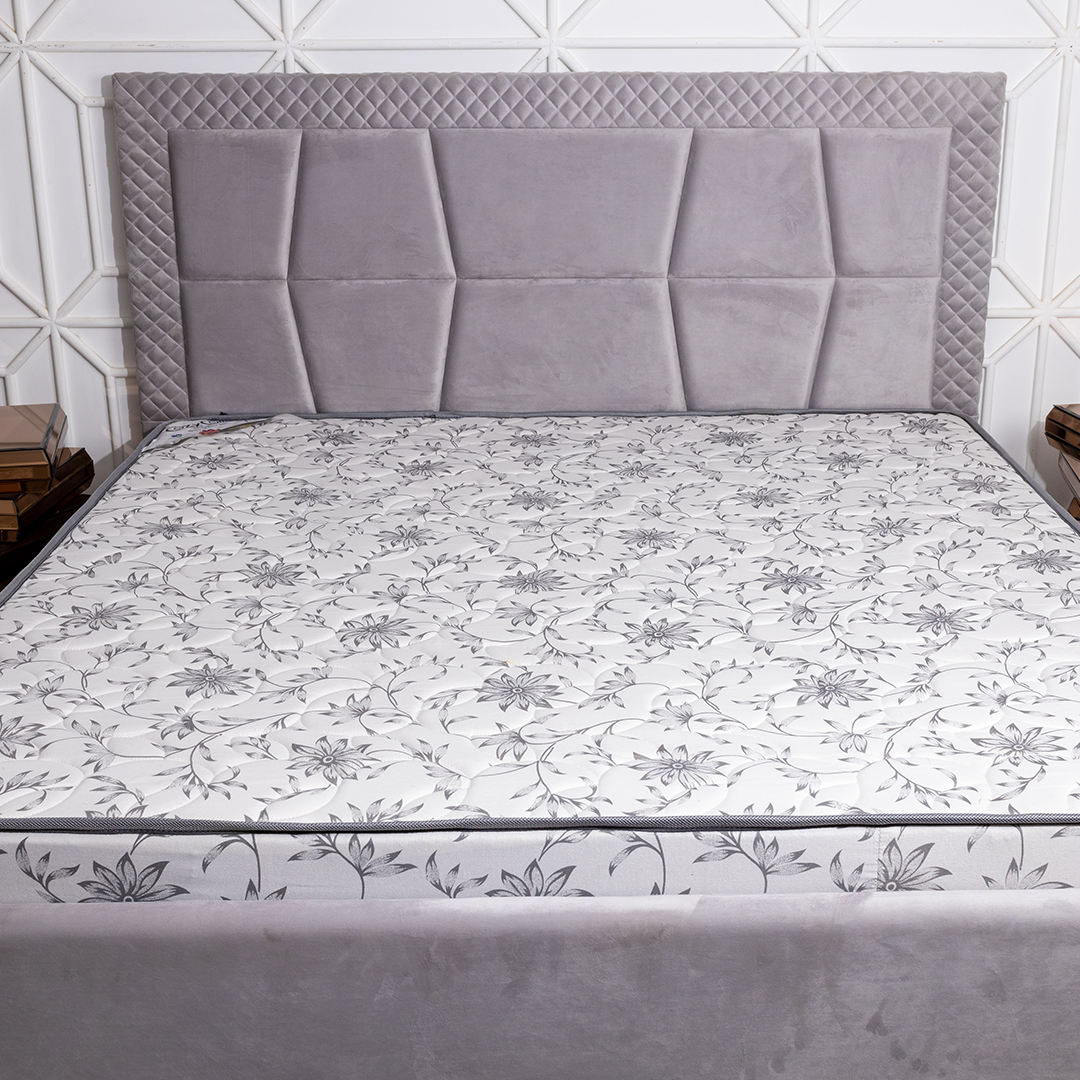 Best Seller
Reversible Dual Comfort
From
₹ 6,489
Our Reversible Dual Comfort Mattress is an ultra comfortable mattress as it is designed to adjust to your body's shape, weight, & temperature. The use of high density coir & rebonded foam together is an advantageous combinationas it prevents back aches.
SHOP NOW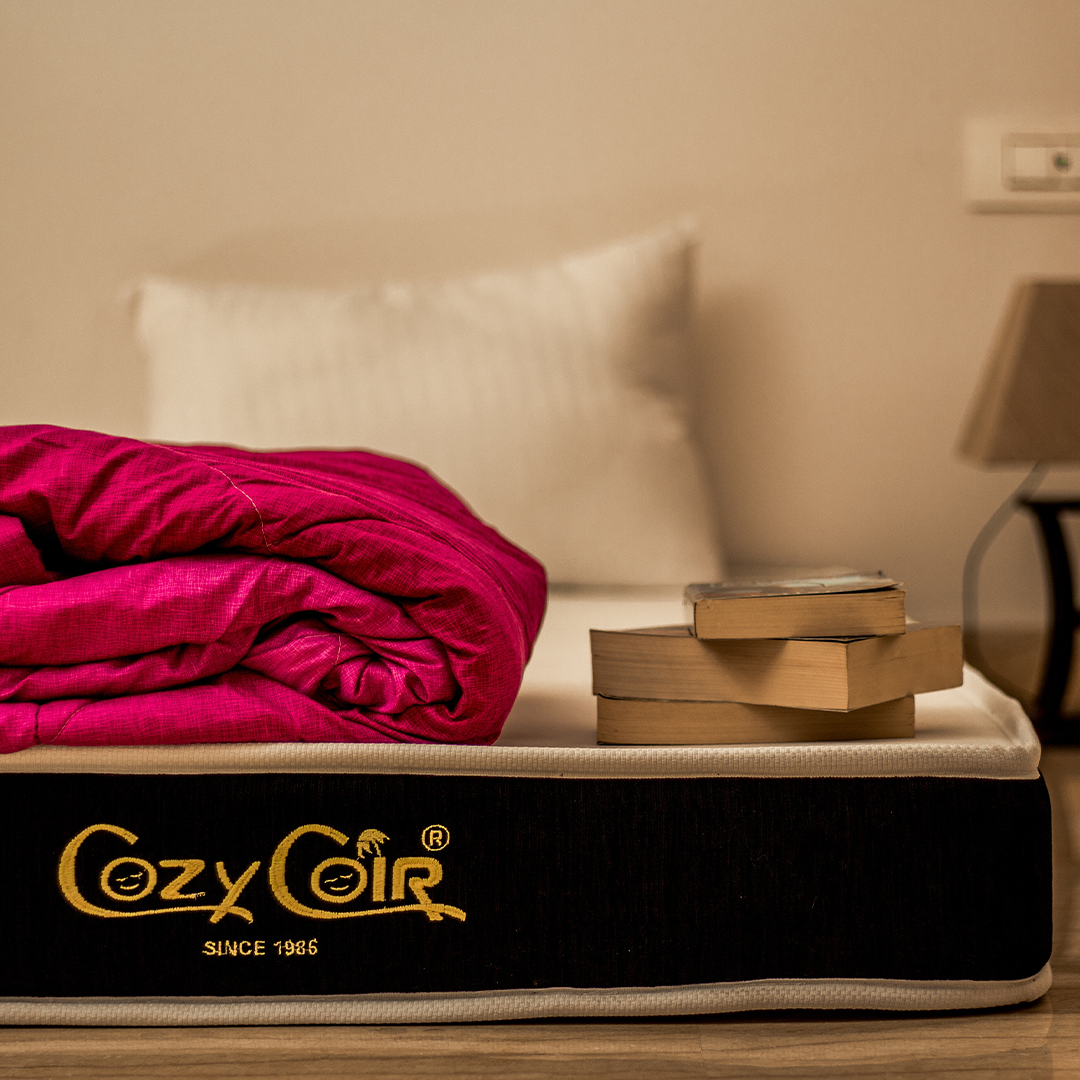 Best Seller
Hybrid
From
₹ 5,875
Our Hybrid Mattress provide dual benefits with one side manufactured using premium quality softy foam which adjusts to your body's size, temperature & shape. The other side is orthopedic which helps in maintaining correct posture & prevents body aches.
SHOP NOW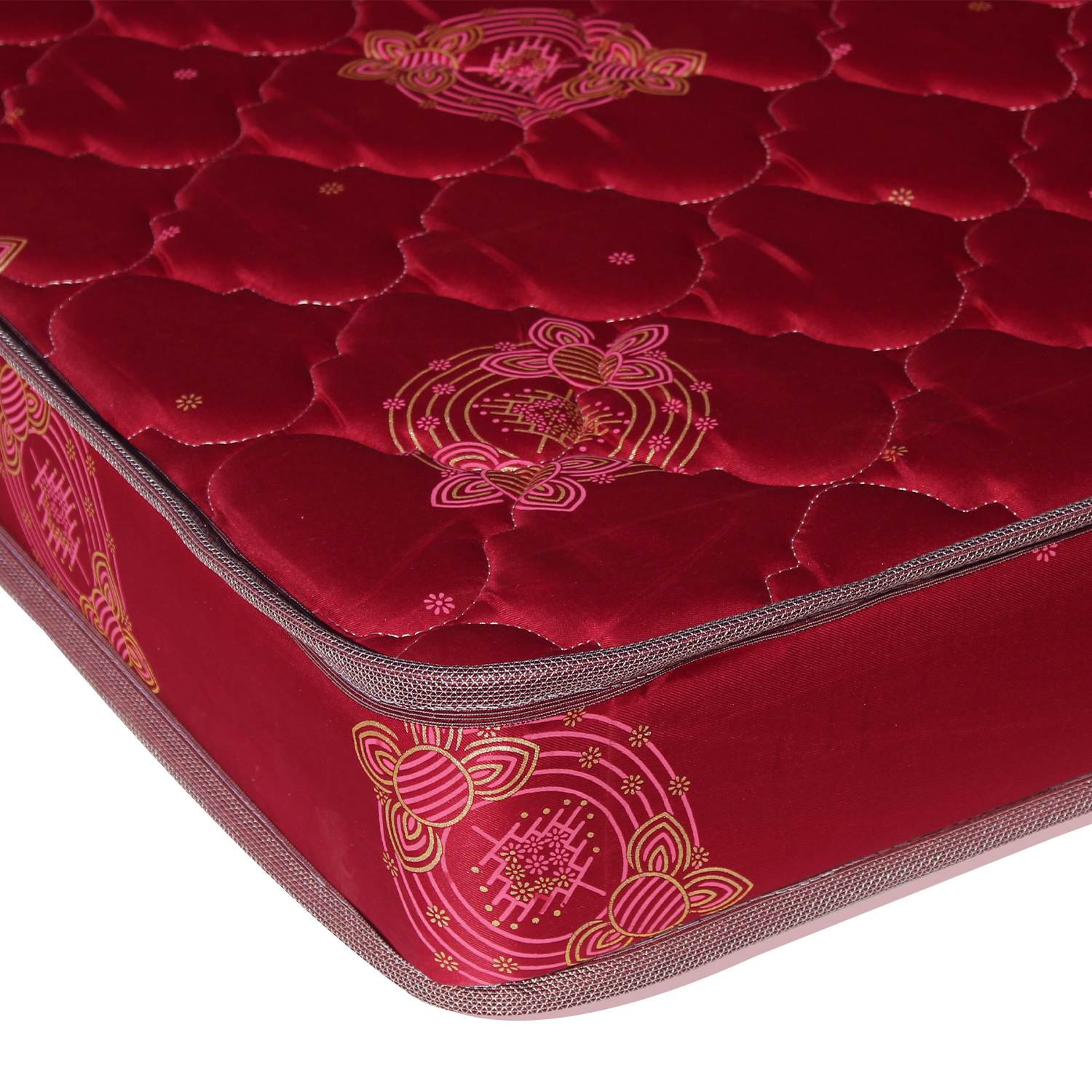 Twin Layer
From
₹ 4,485
Our Twin Layer Mattress has a sturdy base that is supported by heavy density coir on one side & foam on the other side.

Quilting on both sides that offers superior support & comfort.
SHOP NOW
The Cozycoir Promise
35 YEARS OF
EXCELLENCE
FREE DELIVERY
ACROSS INDIA
10 YEARS
WARRANTY